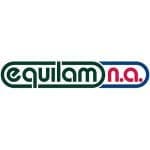 C.C.T chambers provide the closest comparison to "real world" laboratory testing for naturally occurring corrosion.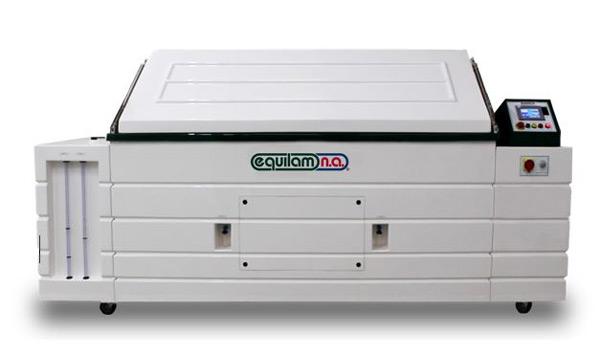 Designed to meet corporate standards, with Low Temperature (LT) mode up to -20ºC. (Accessories optional: Ultra Low Temperature (ULT) mode: -40ºC).
Available volumes: 1,300 – 3,000 – 5,000 liters (others on request).
Built to meet International Standards:
GMW 14872, SAE J 2334, VOLVO VCS 1027,149, VOLVO STD 423-0014,SCANIA STD 4319, FORD CETP: 00.00-L-467, HONDA-CCT- Basic e Strutural Mode.
KIA-HYUNDAI-CCT – Method A, B e C, Volkswagen- PV1210, MERCEDES BENZ-CCT-VDA 621-415, BMW-CCT-PA-P 029, NISSAN – CCT I – CCT II e CCT IV, Renault D17 2028-D, Peugeot / Citroen.

Specification sheet CCT AUTO_Rev.06
Download the PDF

Specification Sheet C.C.T (Cyclic Corrosion Test Chamber) WALK IN AUTO Series
Download the PDF