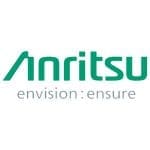 Buy NOW and get as much as 70% off* regular prices! Hurry, quantities are limited. Our top-quality test and measurement instruments used for demonstration purposes are available to you at huge savings.
Benefits of Buying Gently Used Products:
Equipment Professionally Refurbished by Anritsu
Includes New Product Warranty
Comes with Standard Accessories
Shop our Certified Used Sale to see all offers and take advantage of these substantial discounts today!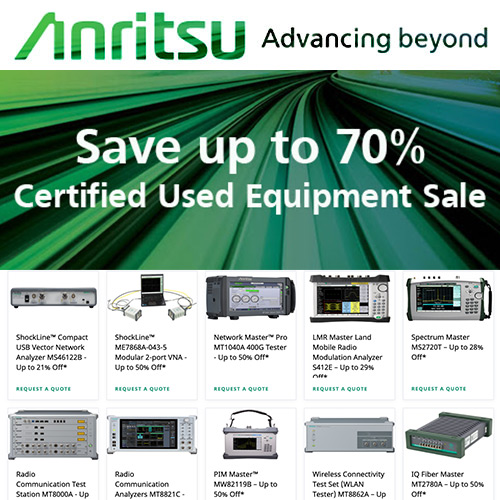 *Final discounts may vary upon product configuration.